Pastor Simon Taylor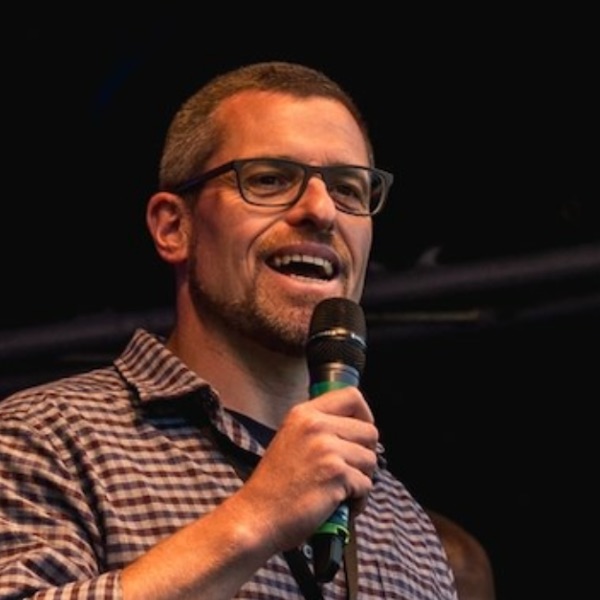 Originally from Bradford, Simon moved to Wolverhampton to study Law in 1995. After practicing as a Solicitor for several years, Simon served as Pastor of the Christian Life Centre, Wolverhampton for 13 years. Simon took up the role of Pastor at Oakwood Church in June 2018.
Simon is also ordained as an Apostle in the Apostolic Church & in that capacity he provides support for a number of other churches in the UK. Simon presently also serves on the National Leadership Team of the ACUK.
Simon is married to Melleny and together they have two young children, Lianna and Nathanael. He loves every kind of sport and enjoys a wide variety of music.
---
Paul Drake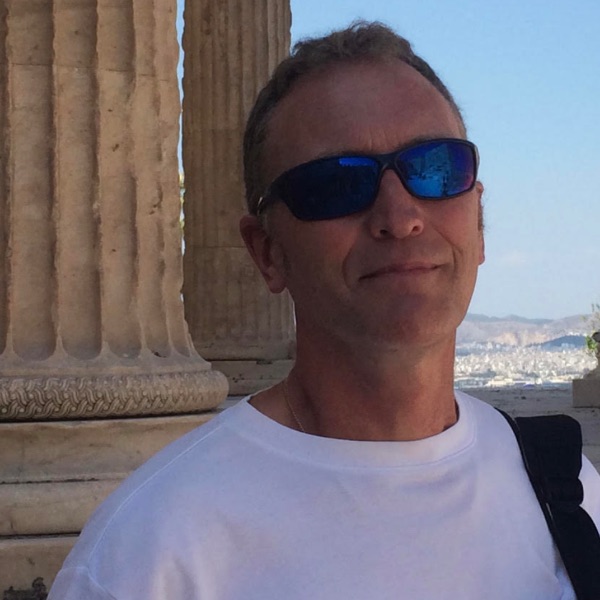 Paul has lived in Taunton since he was 8 years old and at the age of 16 left school to work in a bank where he remained for 38 years. He now works part time for a family business. Paul has been a member of Oakwood since it began in 1993 and an Elder since 2018. He is married to Lynne and they share their home with 2 ½ cats! Paul enjoys music, and watching most sports, especially motorsport.
---
Daryl Williams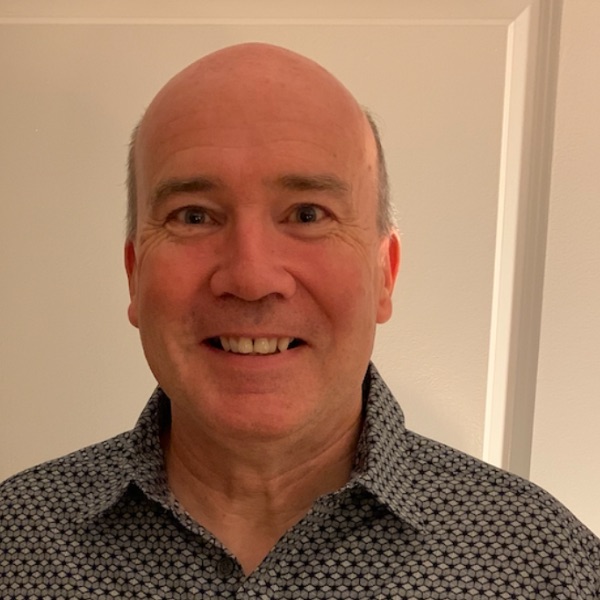 Originally from London, Daryl has lived in various parts of the country including North Wales & Lincoln as part of his Loss Adjusting career. He took a break from his insurance career to study theology at Mattersey Hall in 2007. As part of his course, he has undertaken short-term mission to Tanzania & South Africa.
Daryl returned to his insurance career following his marriage to Jenny in 2012, and also joined Oakwood that same year. He has served as an Elder at Oakwood since 2016 and is one of the Hub leaders.
Daryl has two grown-up children, Ethan and Lydia. He loves swimming, amateur dramatics and smooth Jazz. He also loves football and is a keen Chelsea supporter